As some of you are aware, Joanne and I recently went to Vietnam to vacation with friend and author, Luke Romyn, his wife, Sarah Dougherty and her sister, Millie. We had a great time and I thought I'd share a photo per day of our amazing trip so, here it goes!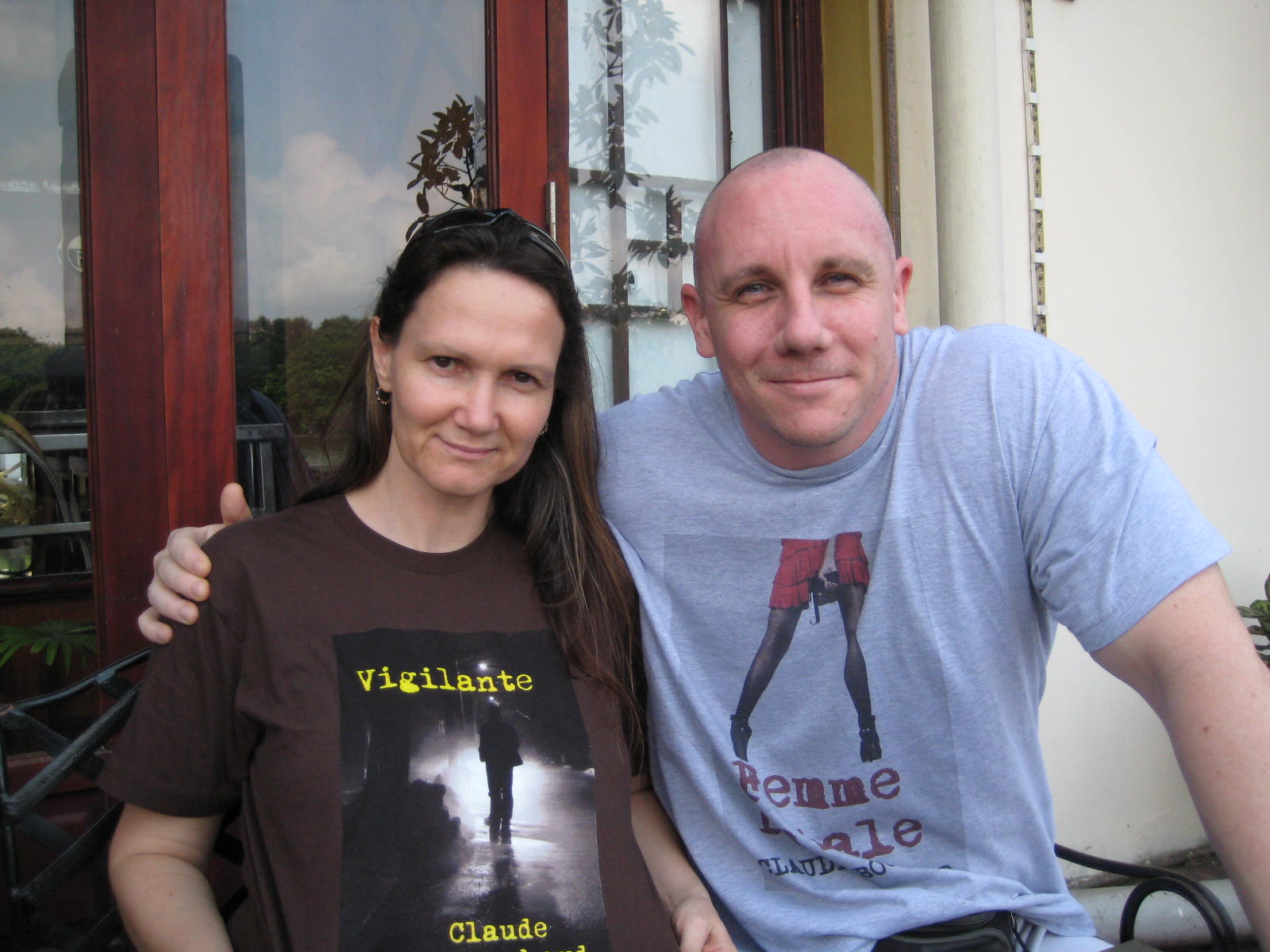 DAY 1 - May 3, 2013: Shortly following our arrival in Hanoi, here are Sarah and Luke sporting some awesome summer attire.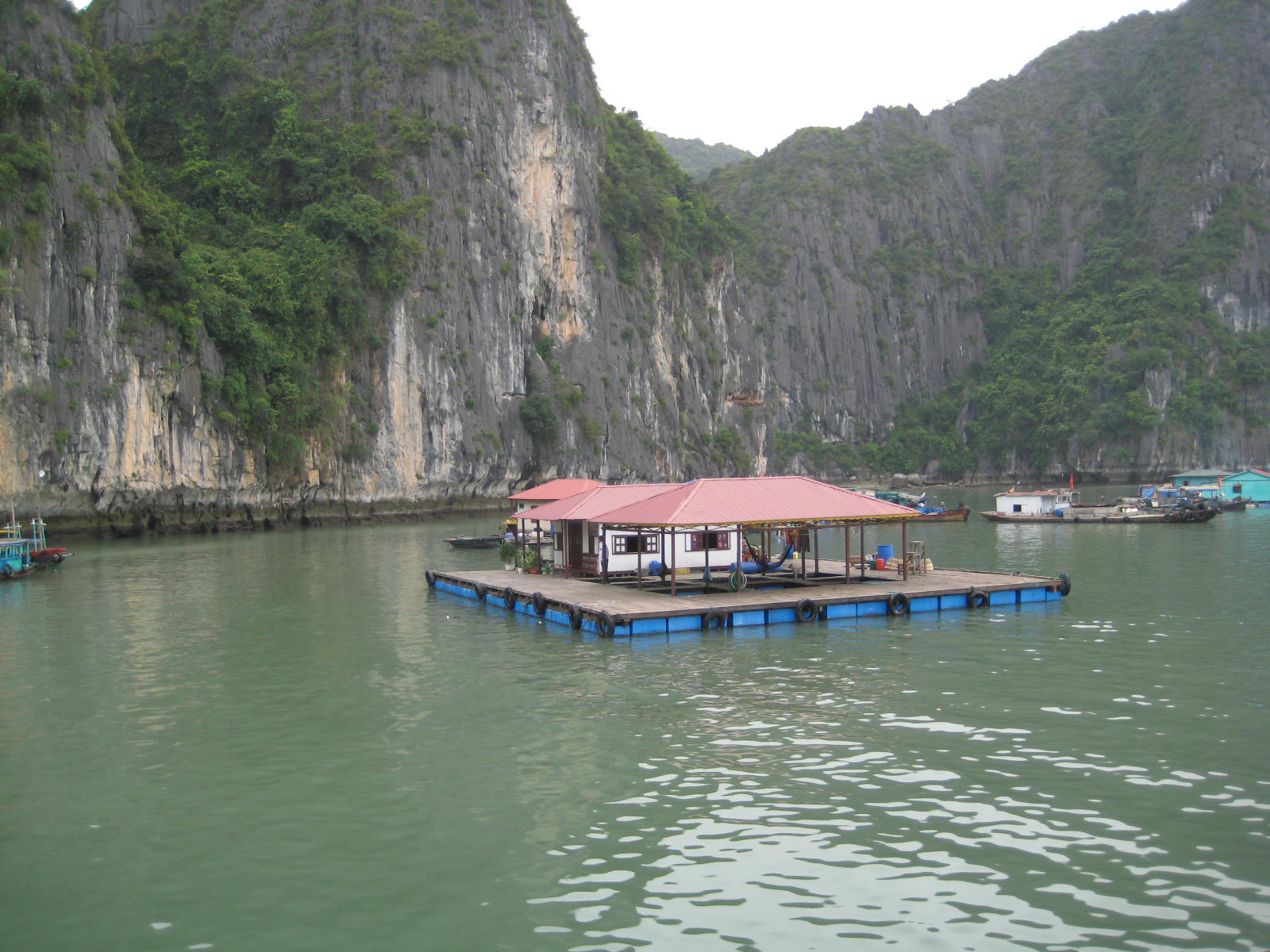 DAY 2 - May 4, 2013: On a cruise, here is one of many floating villages we saw in Halong Bay.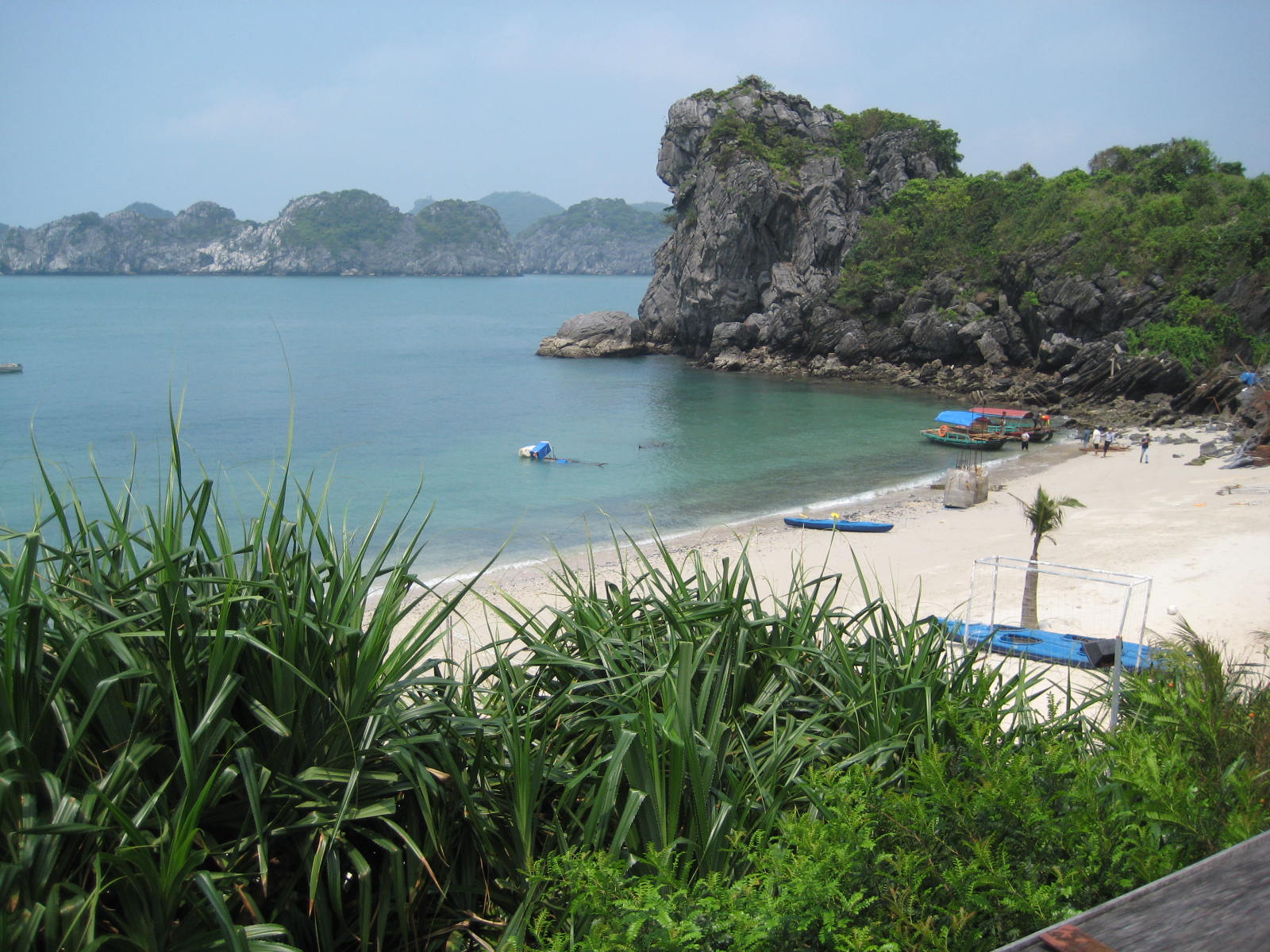 DAY 3 - May 5, 2013: The beach at Monkey Island Resort as seen from the terrace of our villa.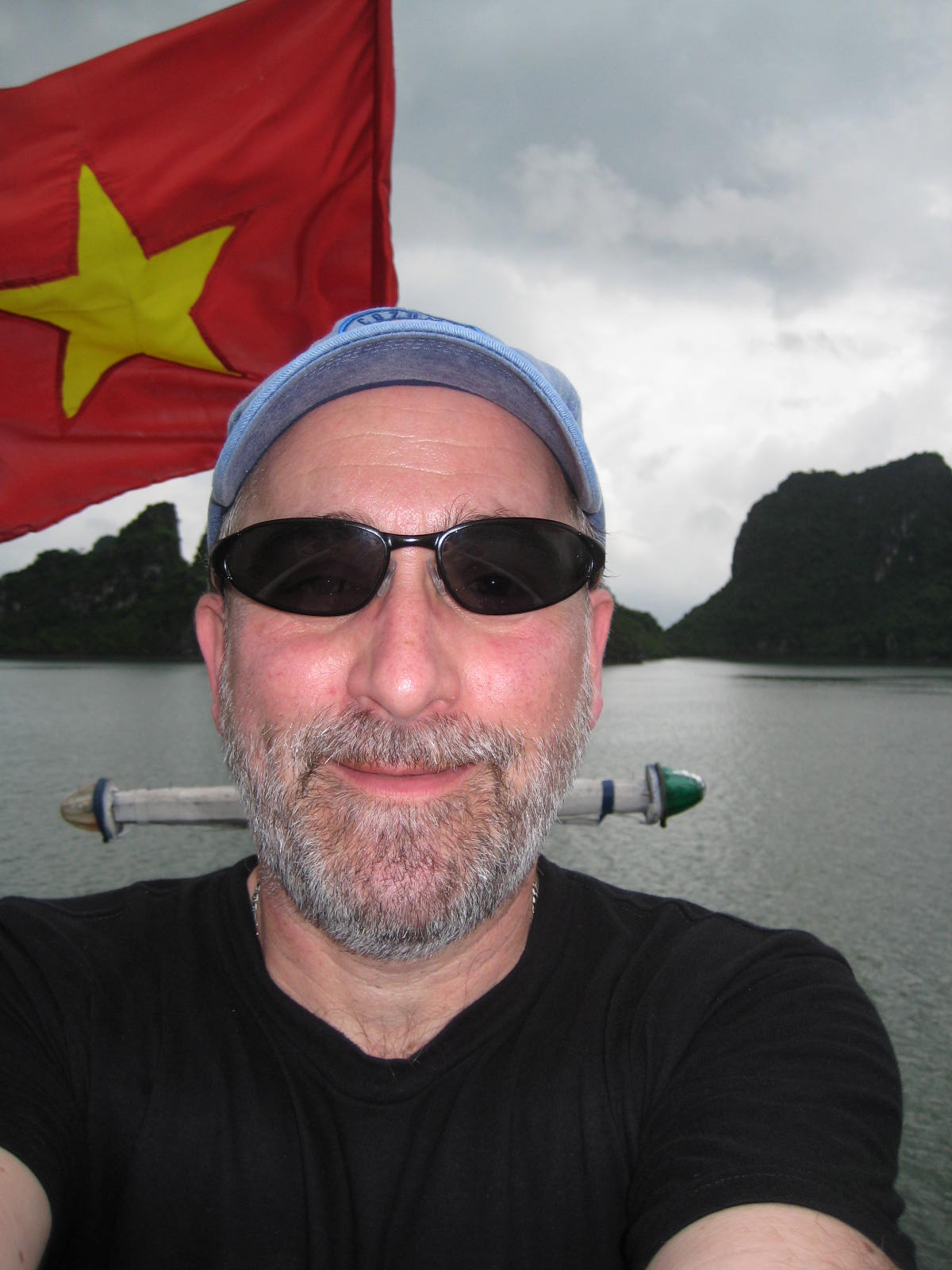 DAY 4 - May 6, 2013: Back on our small cruise ship in Halong Bay as we head back to Hanoi.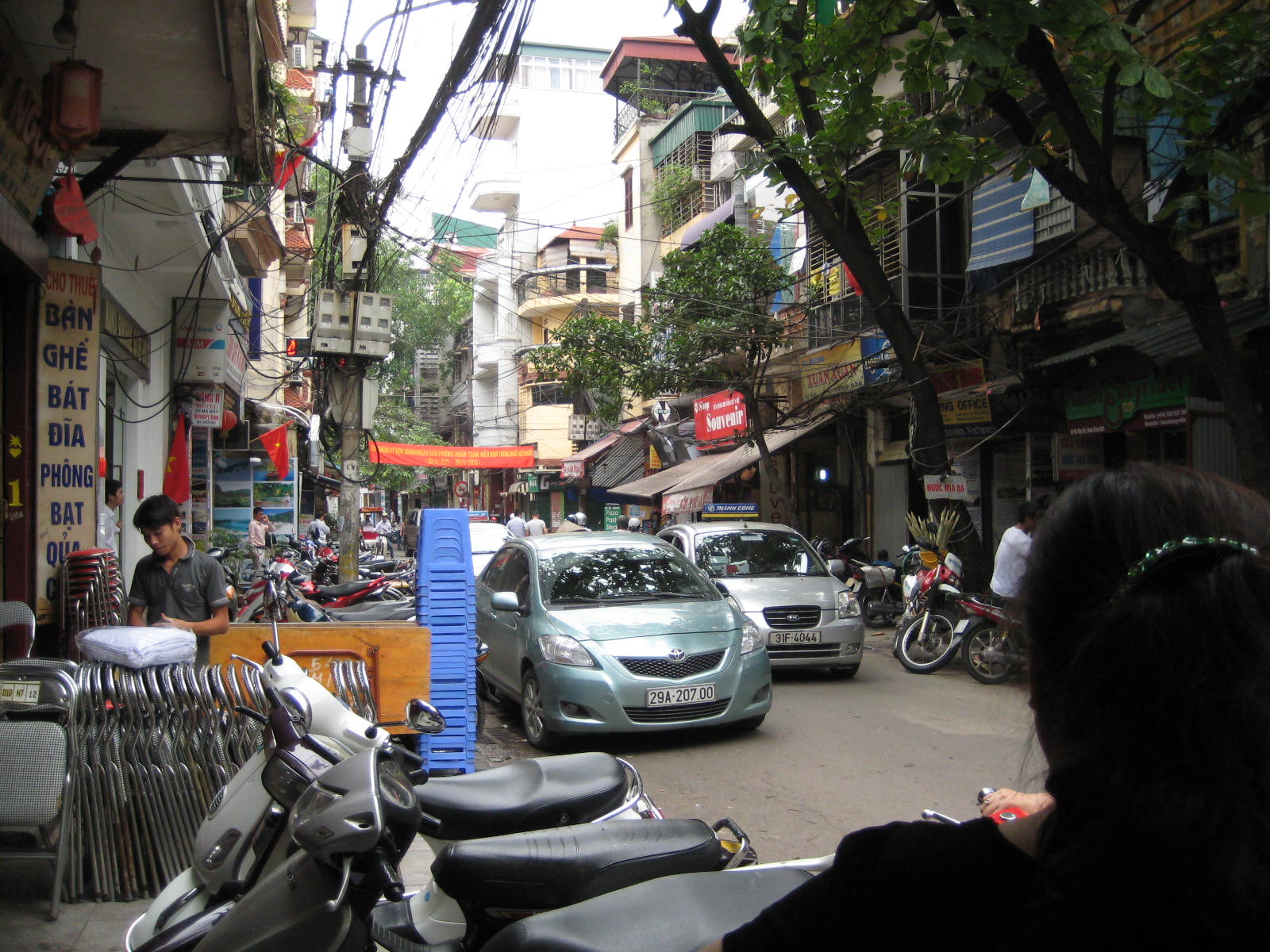 DAY 5 - May 7, 2013: A typical street in Hanoi. Some are more crowded than this one.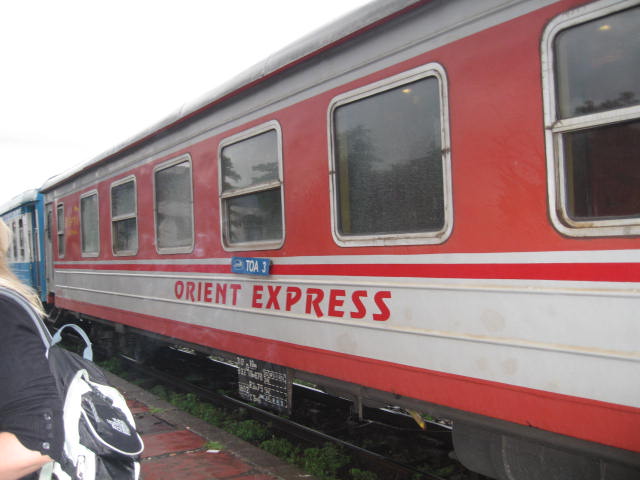 DAY 5 - May 7, 2013 - Bonus pic: Our accomodations for the night as we head for Sapa.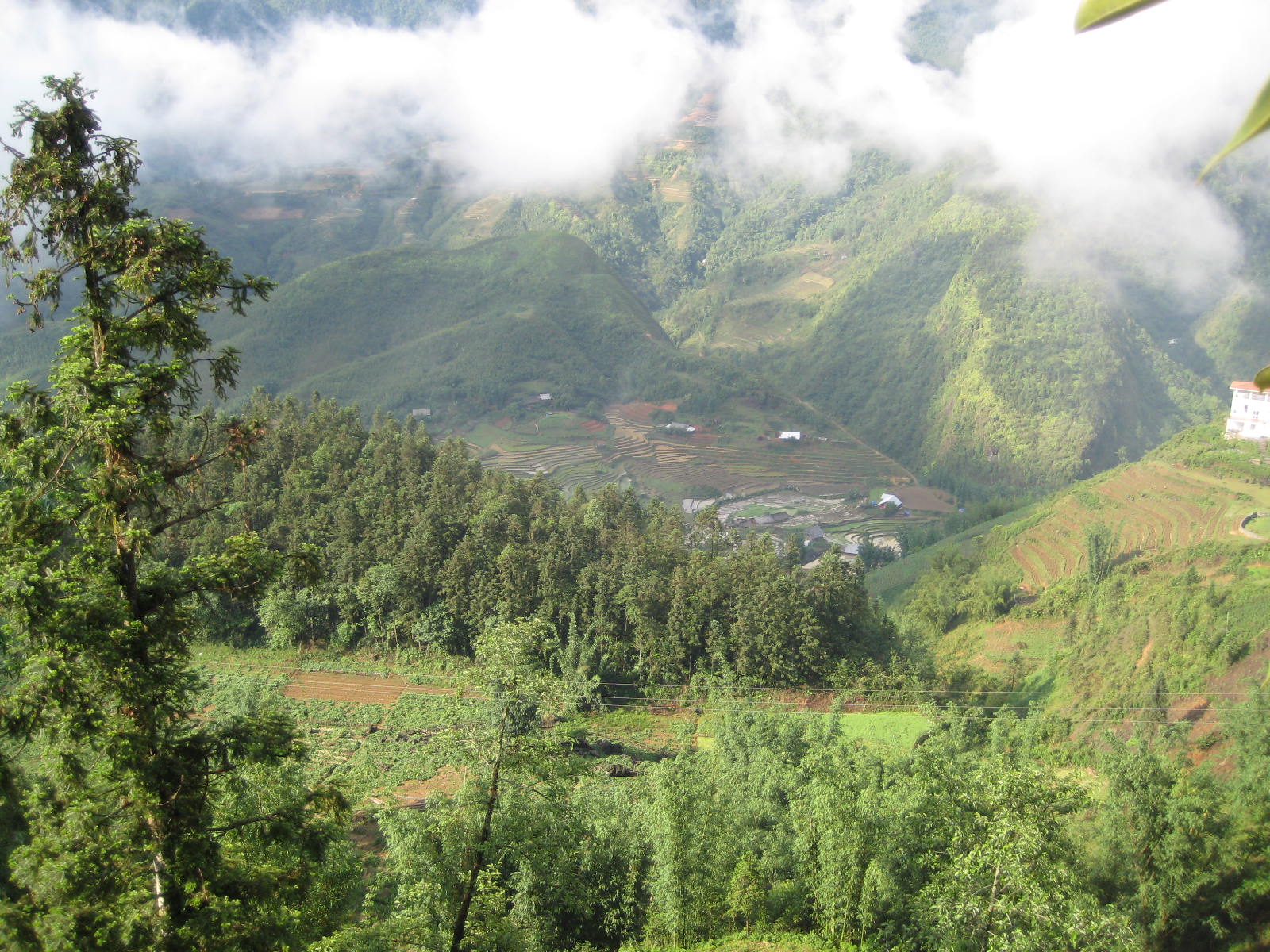 DAY 6 - May 8, 2013: The view from our hotel dining room in Sapa. We trekked down there and up and around for a grueling 15 kilometres that day.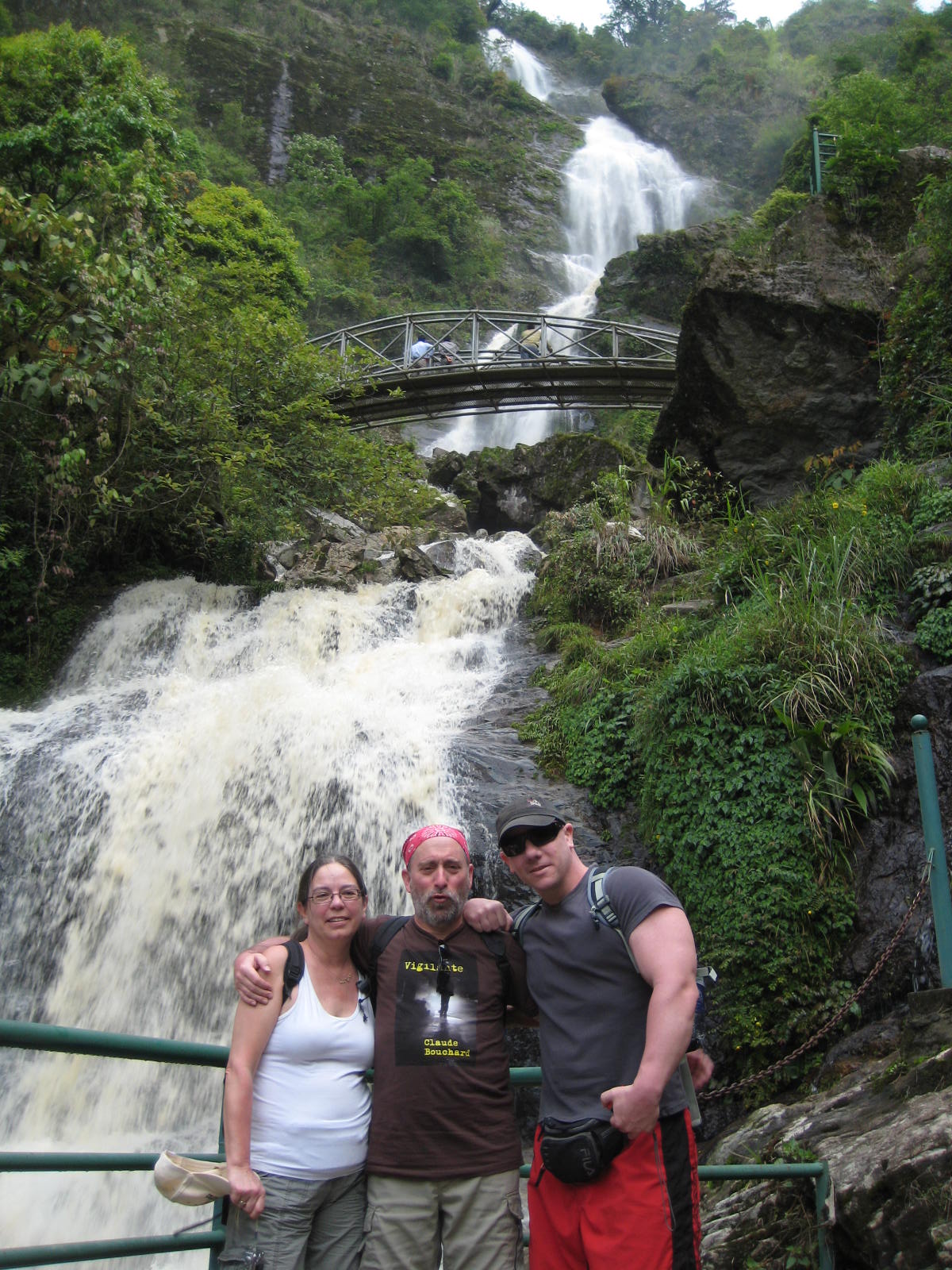 DAY 7 - May 9, 2013: Joanne, Luke and me at Silver Waterfall in Sapa.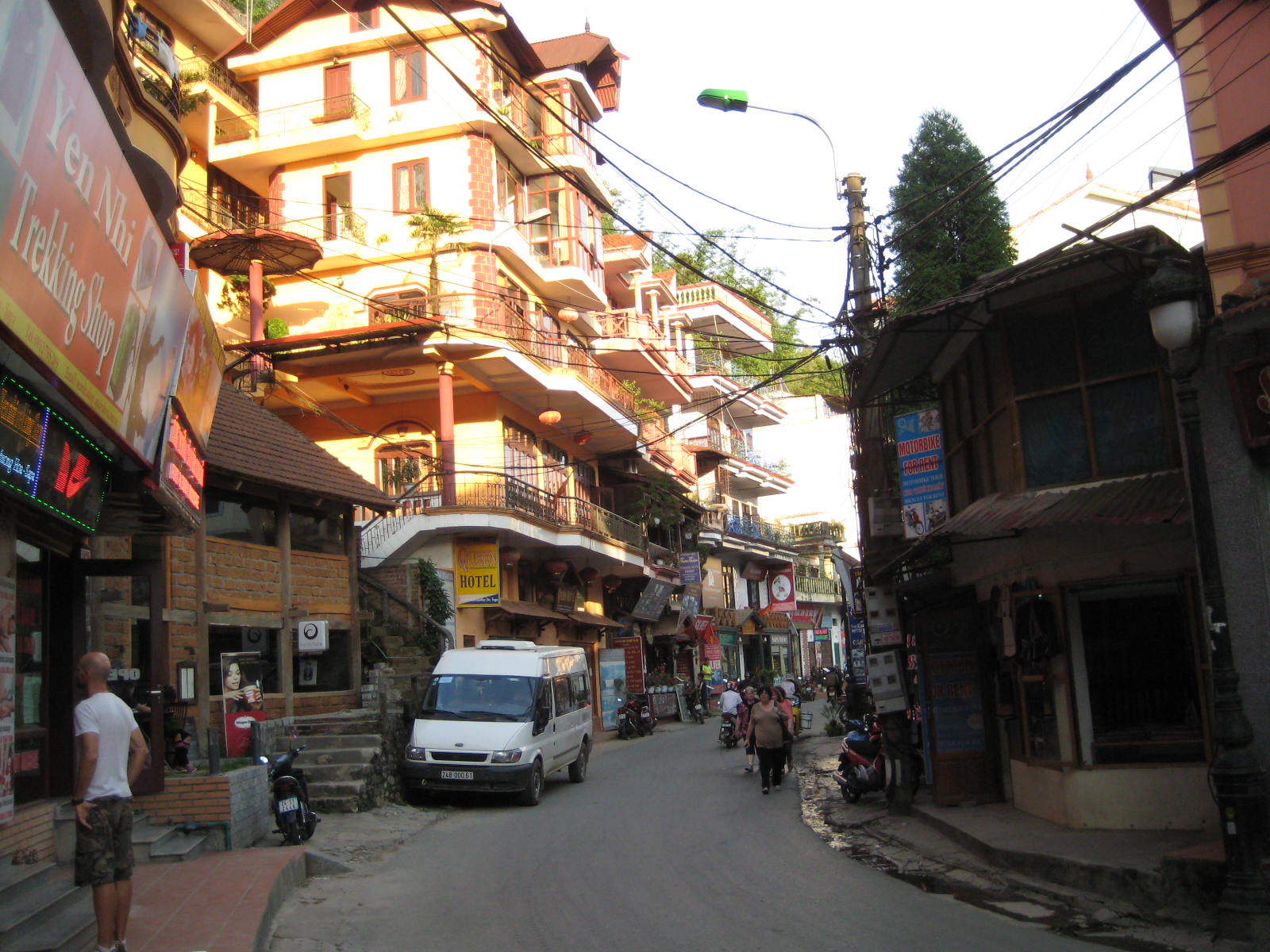 DAY 8 - May 10, 2013: Downtown Sapa Town.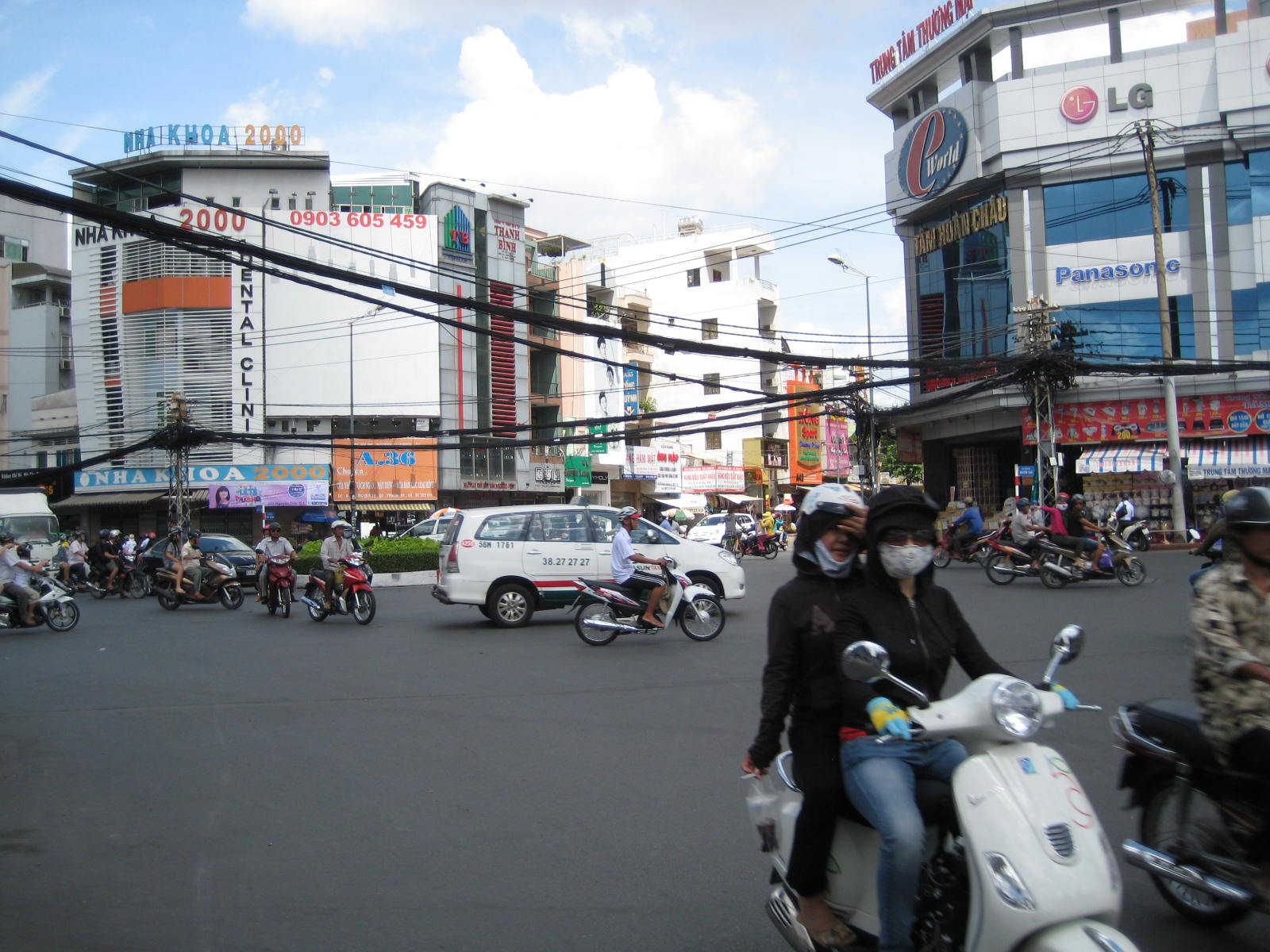 DAY 9 - May 11, 2013: Welcome to Ho Chi Minh City aka Saigon!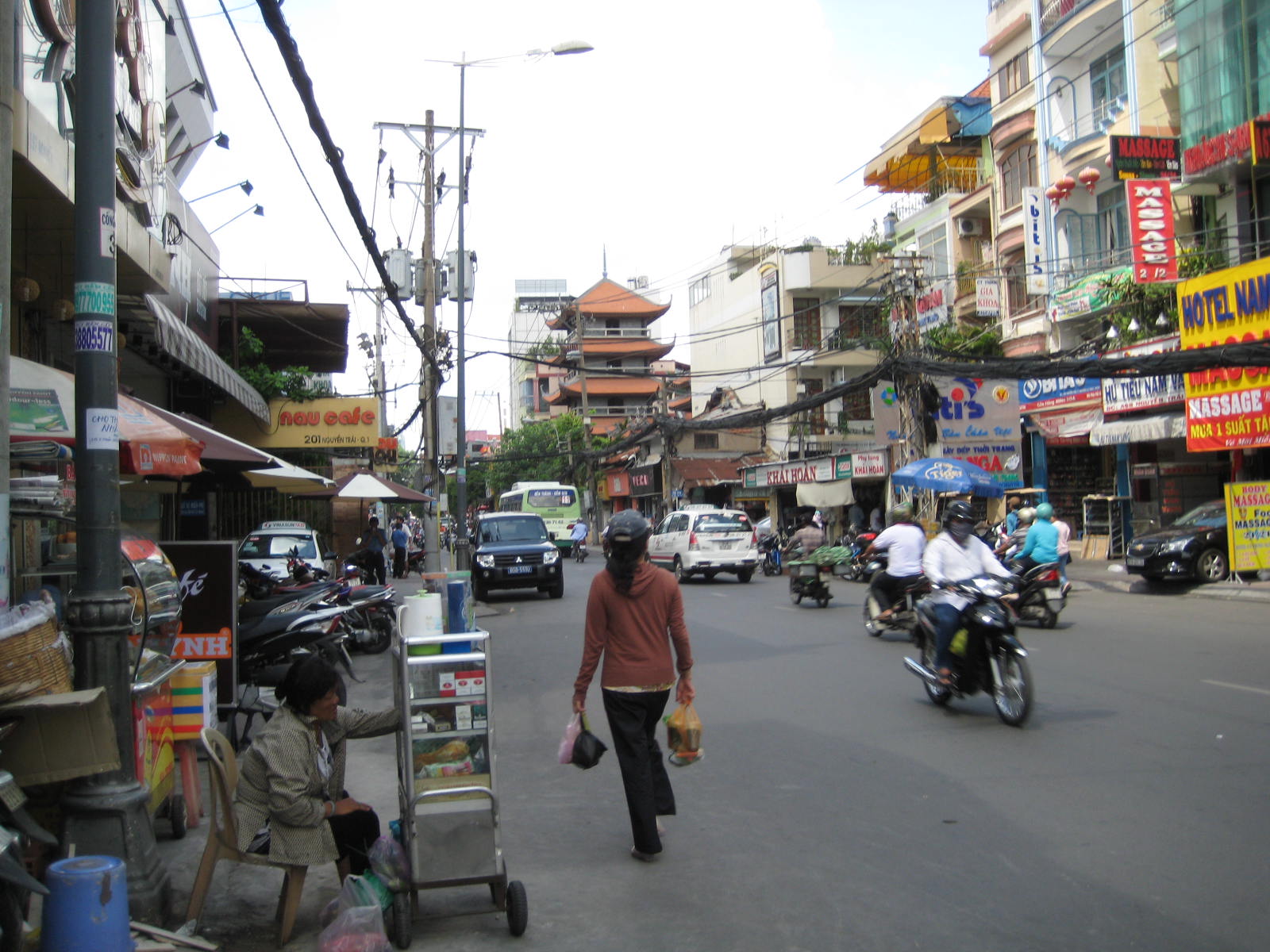 DAY 10 - May 12, 2013: Another day in blistering Saigon.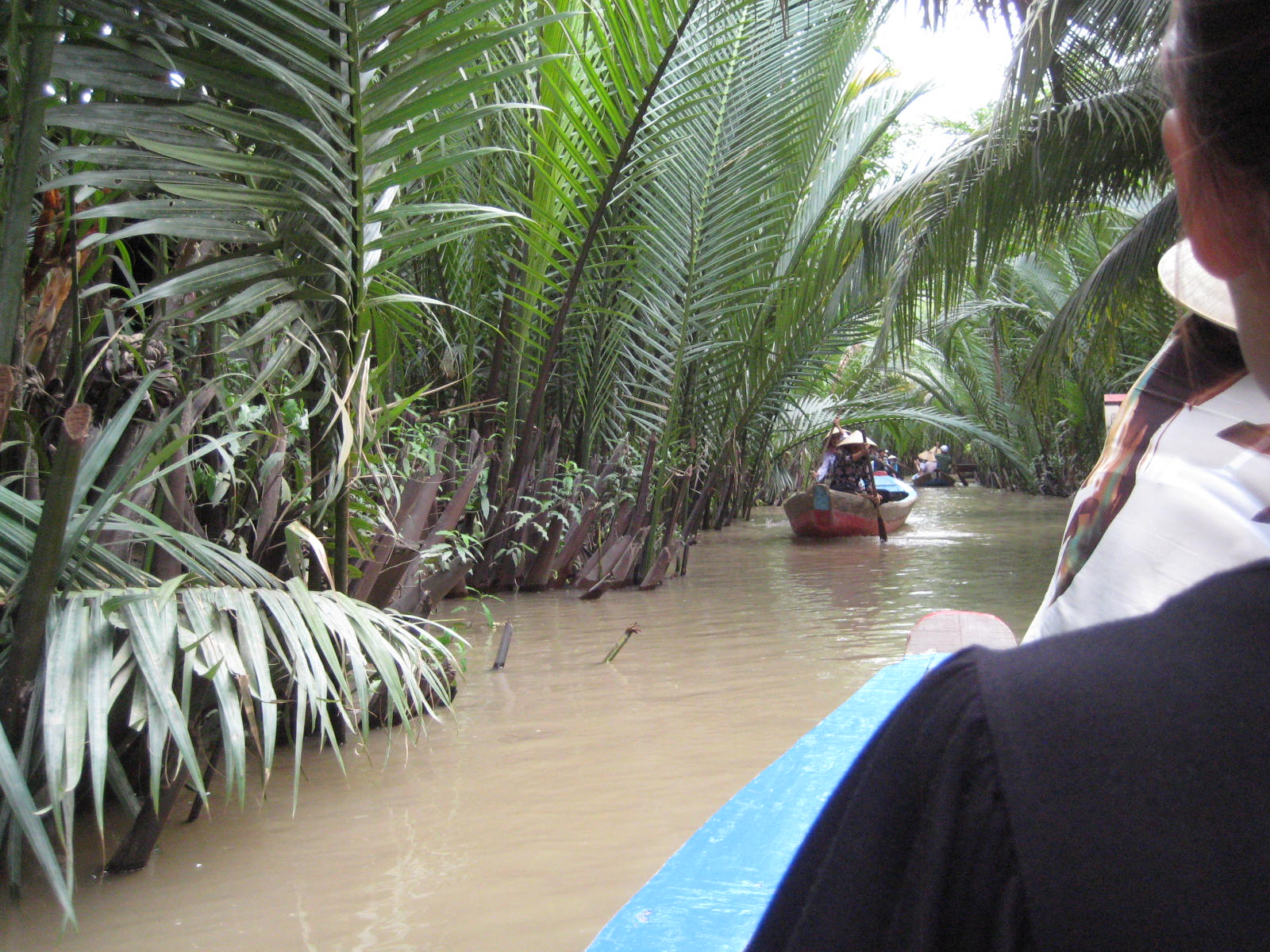 DAY 11 - May 13, 2013: Boating in the Mekong Delta.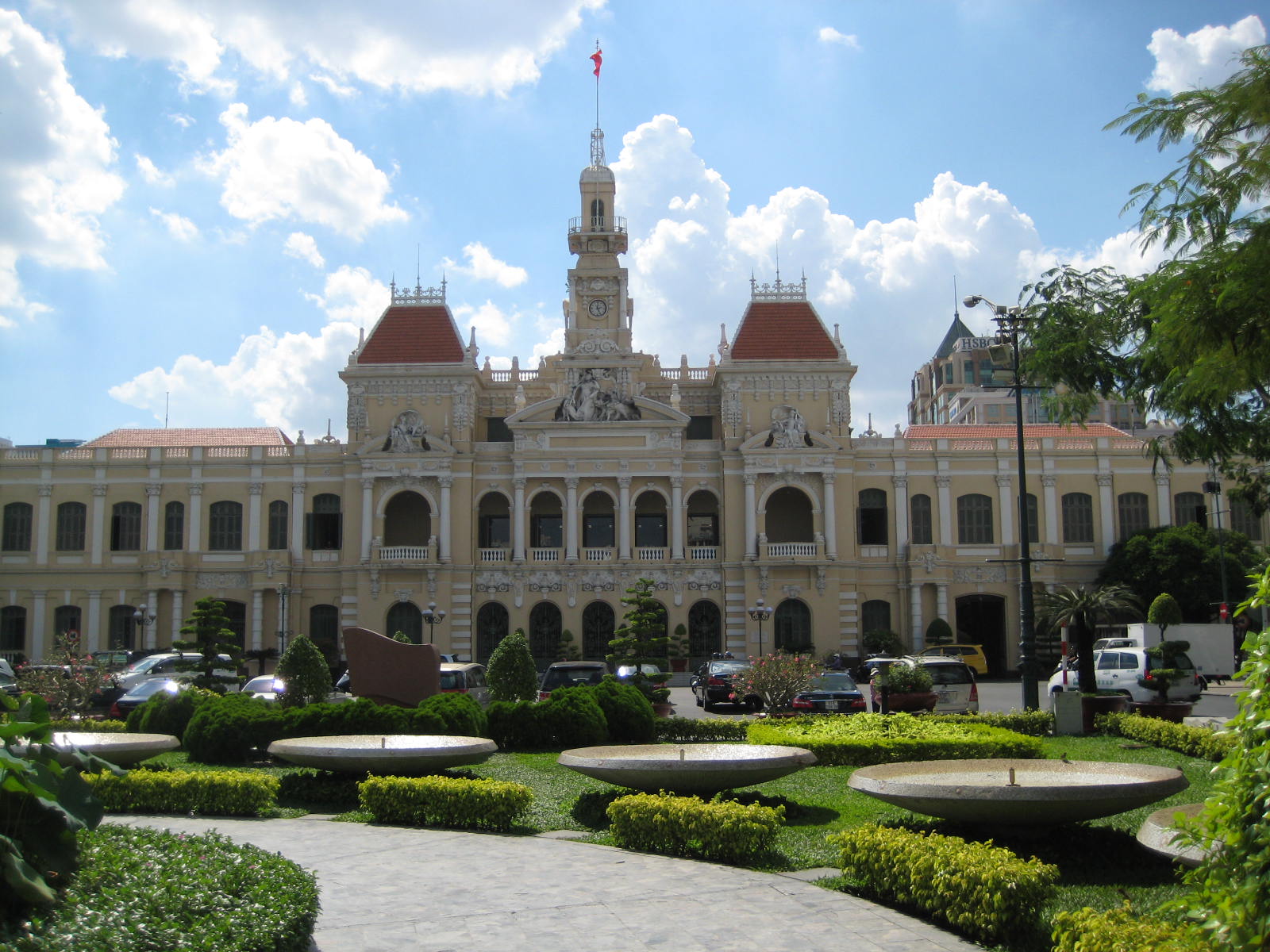 DAY 12 - May 14, 2013: Saigon City Hall.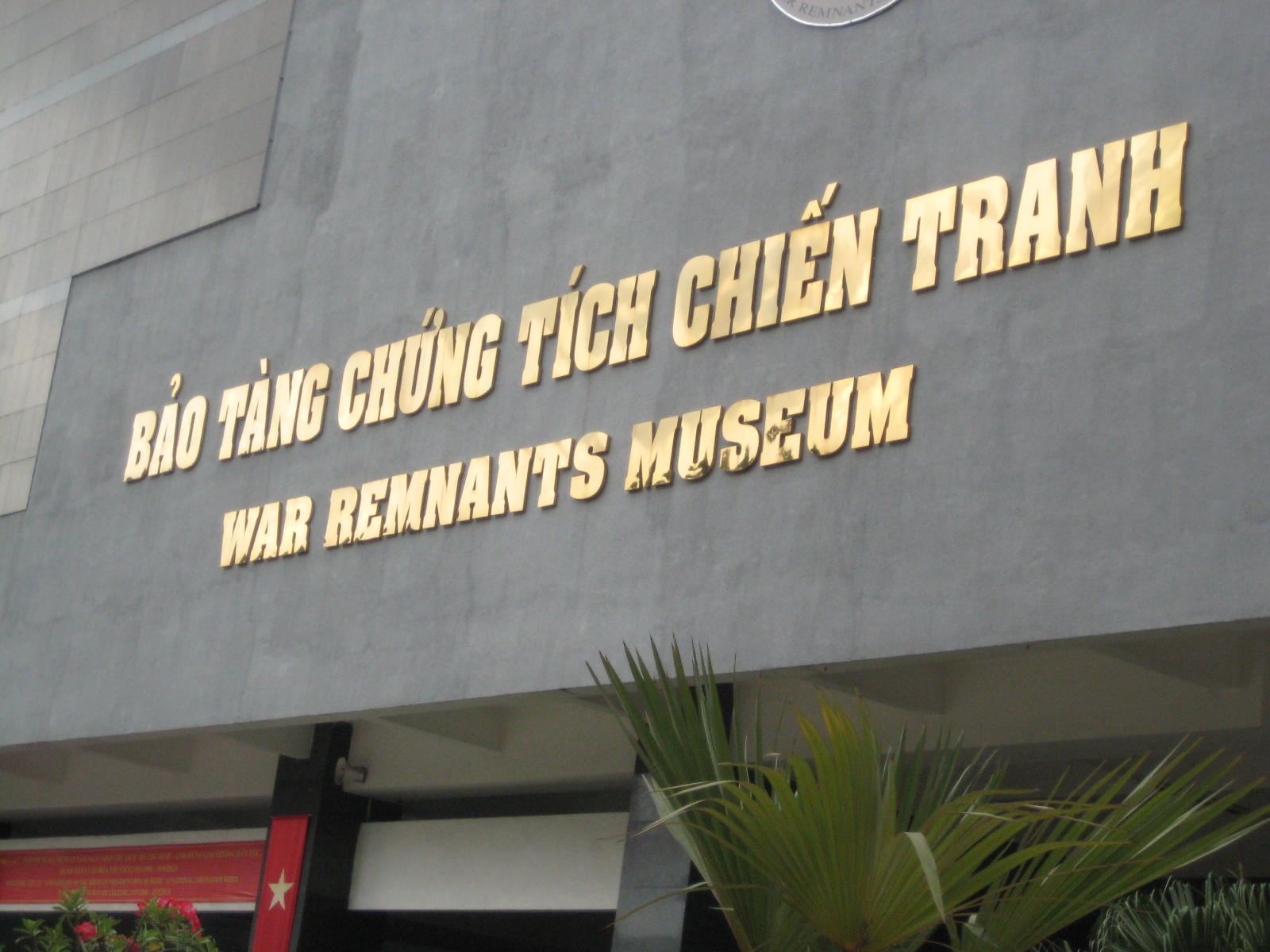 DAY 13 - May 15, 2013: The War Remnants Museum in Saigon. A visit here guarantees a lump in your throat...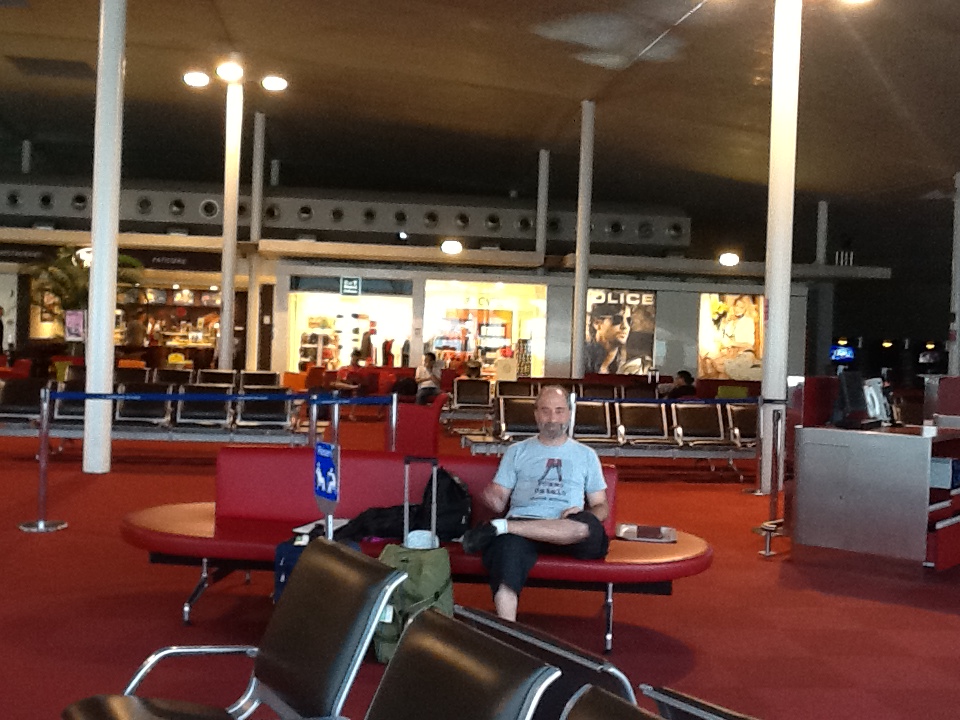 DAY 14 - May 16, 2013: In the midst of a seven hour lay-over at Paris' Charles de Gaulle Airport following a twelve hour fight from Saigon and awaiting a seven hour flight to Montreal. Traveling is such a blast.